WHO ARE WE?
At Bottle&Co, we seek to unlock and fuel the possibility of a sustainable tomorrow.
We specialize in curating the most authentic and comfortable apparel using sustainable materials. With the alarming levels of environmental degradation, the planet needs a notch above caring, it needs definitive Action. Millions of plastic bottles enter our oceans and deteriorate the eco-system for flora & fauna, alike. Through Bottle&Co, we intend to drive the change to create a sustainable & greener tomorrow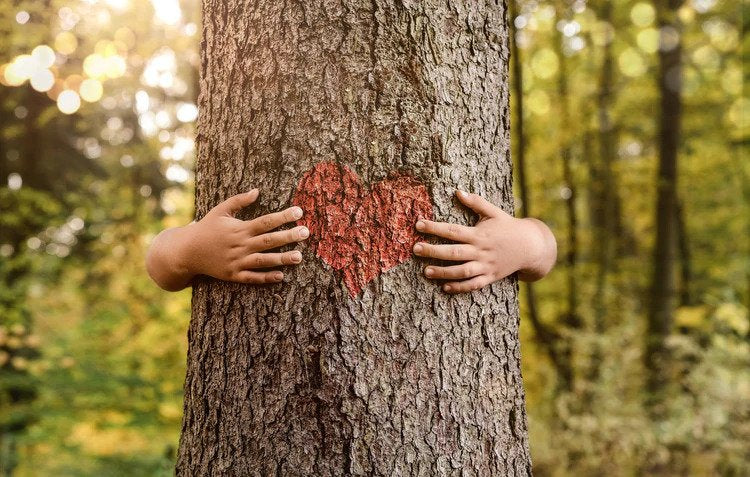 OUR MISSION
By 2024, we intend to retract and process 1 Million plastic pet bottles, and plant 15K trees.